Meet our 2022 Season 1 Peeled Hosts!
Dr. Shabnam Islam
2022 Peeled Host
Dr. Shabnam Islam
Dr. Shabnam Islam, First generation Bangladeshi-American vegan, joins our team with brains, beauty, and charm as a host of our TV series, vKind Vibes and our interview series, vKind Connects!
A leader in the health and fitness industry, Shabnam is a television host, journalist and spokesperson for health-based projects across the country. Shabnam went vegan 3.5 years ago because she couldn't imagine continuing to live a life that wasn't good for herself or the planet.
When she's not touring the country with us to explore vegan destinations and experiences, you can find her teaching Kinesiology at California State University Northridge!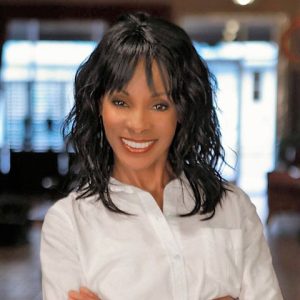 Chef Babette
2022 Peeled Host
Chef Babette
Chef Babette, the extremely fit and youthful 71-year-old. She has been a vegan and raw food chef for over a quarter of a century. She is a firm believer that we should all eat "live food and live consciously!"
She is a committed and active health advocate, and intends to grant health and wellness to individuals who may not otherwise be able to find a path to life with healthier result in mind, body, spirit, etc. Due to the overwhelming need and increasing demand Chef B's methods has been deemed a necessity, for our lives, our children's and or community as a whole.