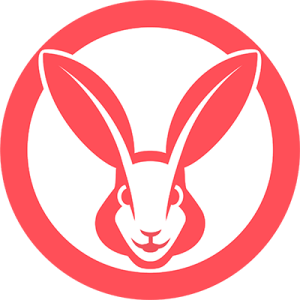 Bunny rabbits are associated with springtime and new beginnings. They remind us that life is always full of hope and possibilities.
Although we have cause to despair at times in today's uncertain climate, the Vkind Bunny reminds us to stay anchored in hope (and multiply it like bunnies do!).
Vkind and The VegEconomy carries our hope for a kindness-based system of
Purpose Before Profit
.