VSDC Restaurant Visit: Sunflower Vegetarian Restaurant, Vienna, VA
May 21 @ 5:00 pm

-

7:00 pm

GMT-0400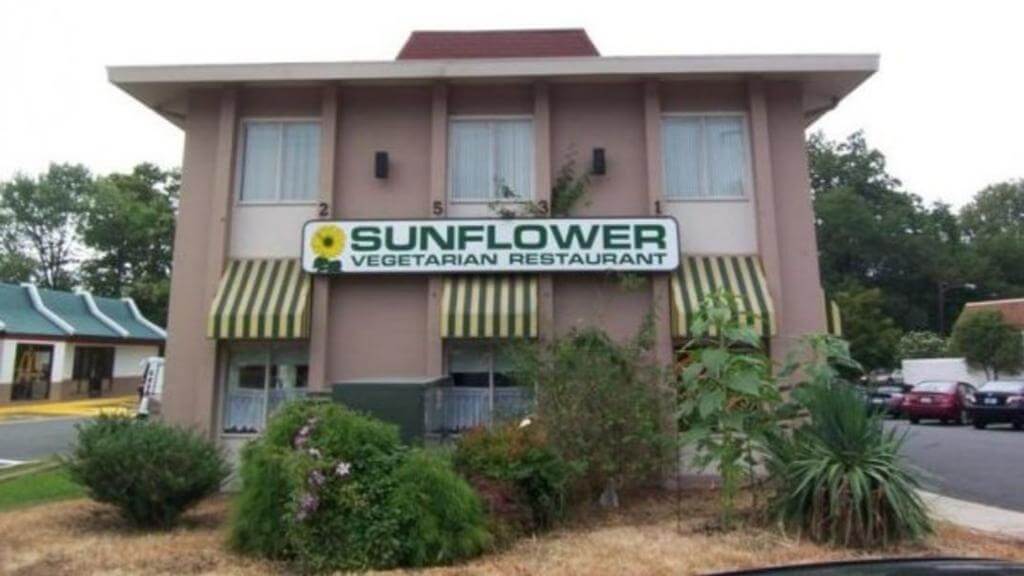 Please join us for an all plant-based meal at the always popular Sunflower Vegetarian Restaurant in Vienna, VA. We've made a reservation for 16 attendees, so don't delay in RSVPing as this will fill up. You can preview Sunflower's menu here: https://www.crystalsunflower.com/menu
Parking is available in the restaurant's lot and the Vienna Metro station is 1.6 miles away. Rides may be available from attendees with cars so please communicate needs/availability in the comments below.
Please note that there is no outdoor dining at this venue and that this is an indoor event.
Don't be a no show! If your plans change, update your RSVP.
***
VSDC (http://www.vsdc.org) is a clear and consistent voice for improving the lives of all beings through education on the benefits of a vegan diet & lifestyle. Sharing food is the bond that brings families together; so it is with VSDC. From simply "breaking bread" to experiencing delicious and nutritious vegan foods from around the world, we make your journey easier, enjoyable & meaningful.
**VSDC. Creating communities. For your health, the animals, and the planet.**